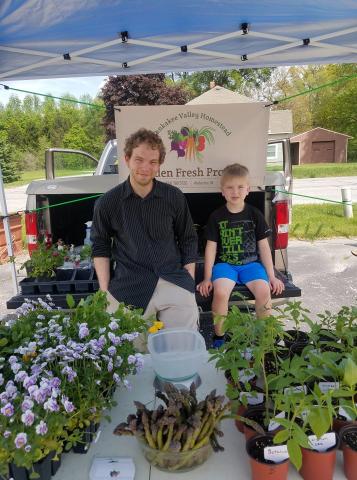 Member for
11 months 3 weeks
Volunteer Background
I grow heirloom vegetables for market and personal use.
Favorite Crops & Least Favorite Crops
I specialize in salad greens and grow a lot of peppers. I don't grow potatoes or grains.
Growing Experience
Growing food
Starting seeds
Growing perennials
Hand pollination
Seed-saving
Space Available
Small field (10,001 sq. ft. - 1 acre)
Growing Location Descriptors
Neighbors' Crops (within 1/4 mile)
none
Neighbors' crops (within 1 mile)
tomatoes, cucumbers, squash, peppers
Possible GMOs in the neighborhood...
Other relevant information
high humidity during some of the summer months,