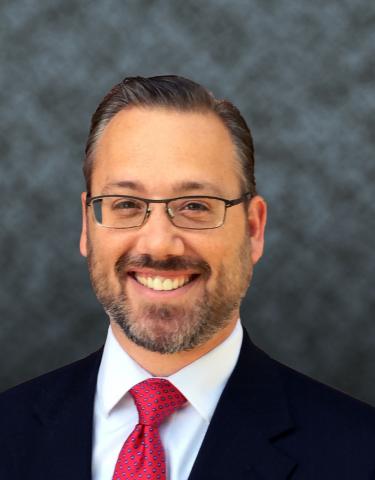 Bio
I have been working on breeding Passiflora for many years. I have a PhD in plant breeding, having worked with Citrus and developed new varieties currently being trialled. I have also dabbled in other species, such as Hibiscus and Musa. I am also experienced in ploidy manipulation techniques, converting diploids to tetraploids, and identifying polyploids. I have experience in advanced laboratory techniques, such as embryo rescue, tissue culture, micrografting, and somatic hybridization (protoplast fusion). I also have searched the wilds of Florida and elsewhere combing the countryside for interesting variations in Passiflora incarnata and other edible species.
Mailing Address
10626 Walker Vista Dr.
Riverview, FL 33578
United States
Educational Background
PhD, Horticulture Science, University of Florida. 2017
Bachelors, Horticulture Science, Utah State University. 2011
Bachelors, Visual Arts, Brigham Young University. 2001
Volunteer Background
Experienced grower and plant breeder
Favorite Crops & Least Favorite Crops
Passiflora species, Hibiscus, cacti (dragonfruit)
Growing Experience
Growing food
Starting seeds
Growing perennials
Hand pollination
Seed-saving
Plant breeding
Space Available
Nice backyard (401 - 2500 sq. ft)
Soil Details
Typical Florida central ridge sand with little organic material
Growing Location Descriptors
Possible GMOs in the neighborhood...