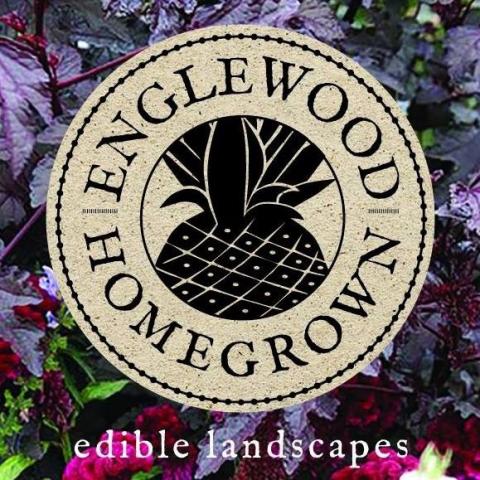 Member for
6 months 3 weeks
Volunteer Background
My name is Sam Baker, I run an edible landscaping business with a focus on holistic and bio intensive practices. Located in humid-subtropical Englewood, FL (zone 10a near the gulf). I encourage people to grow tree crops and perennial vegetables at home. I'm personally always on the hunt for new species and varieties to offer clients, particularly fruits and staple crops. I have a lot of space to grow, in many different micro climates, with irrigation available.
Favorite Crops & Least Favorite Crops
jackfruit, cassava, edible shoot bamboos, sweet potatoes, saba nut, mango, avocado, bananas, mulberry, chaya, muntingia
Growing Experience
Growing food
Starting seeds
Growing perennials
Seed-saving
Space Available
Small lot (101 - 400 sq. ft)
Soil Details
Mostly sandy around here. I have some areas with improved, rich soil. Some boggy, rich spots. Some dry, barren areas. Some acidic pine understory.
Growing Location Descriptors
Possible GMOs in the neighborhood...