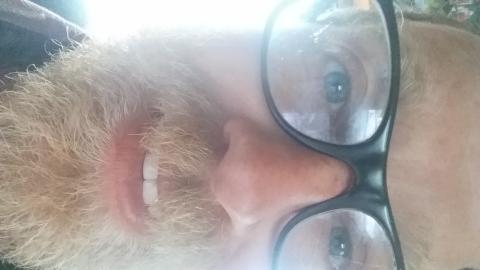 Member for
5 months 2 weeks
Volunteer Background
About 5'9", one of 7 billion weirdos.
Favorite Crops & Least Favorite Crops
Flowers and trees, veggie seeds. New ground, a little heavy and short seasoned but warm for western Washington.
Growing Experience
Growing food
Starting seeds
Growing perennials
Hand pollination
Seed-saving
Plant breeding
Time Commitment
0-2 hours
Space Available
Big backyard (2501 - 10,000 sq. ft)
Soil Details
Some wetter areas, somewhat acidic, 12 acres total-mix of row crops, fruit trees, greenhouse, pasture, planting edges in useful and beautiful plants
Growing Location Descriptors
Neighbors' Crops (within 1/4 mile)
Mixed veggies and herbs cows blueberries Christmas trees and corn
Neighbors' crops (within 1 mile)
Roughly the same
Possible GMOs in the neighborhood...
Other relevant information
I just want the monkey puzzles. Might get interested in other projects but am not just blanket offering my services.