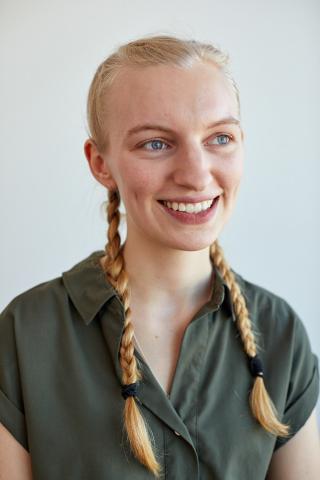 Member for
4 months 1 week
Volunteer Background
I am an urban farmer with 5,000 sq ft of roof-top growing space that I try to cultivate through regenerative practices.
Favorite Crops & Least Favorite Crops
This is my first year at this location! I grow mostly annual crops for CSA members. I have a passion for perennial crops, but I don't always have space to carve out for them.
Growing Experience
Growing food
Starting seeds
Time Commitment
0-2 hours
Space Available
Kitchen-garden's worth (41 to 100 sq. ft)
Growing Location Descriptors
Possible GMOs in the neighborhood...
Details
To my knowledge, there isn't anyone growing anything but small urban home vegetable gardens within 5 miles.