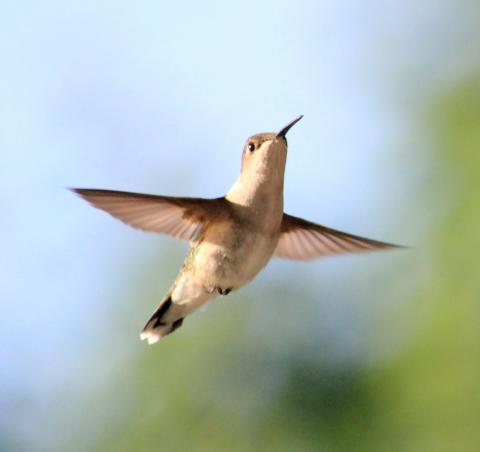 Full Name
Jennifer Eppolito
Member for
3 months 3 weeks
Volunteer Background
Education Horticulturist at the Winnie Palmer Nature Reserve. Keeper of the seed bank. Beekeeper and Owner of Wild Nectar Apiaries. Penn State Master Gardener. Foodie, protector of wild things, artist. Currently Trial grower for Baker Creek Heirloom Seeds.
Favorite Crops & Least Favorite Crops
Love growing plants with history and a story. Herbs, vegetables, flowers. Native plants are my specialty. I'm in zone 5b with a lot of heavy clay soil but have access to a lot of space with cultivated beds. I can't think of anything that I haven't been able to grow, but I'm sure there's something.
Growing Experience
Growing food
Starting seeds
Growing perennials
Hand pollination
Seed-saving
Space Available
Nice backyard (401 - 2500 sq. ft)
Soil Details
Westmoreland Co. PA
GyB Guernsey silt loam, 3 to 8 percent slopes 0.7 25.4%
LlB Library silt loam, 0 to 8 percent slopes 1.7 62.8%
UhB Urban land-Guernsey complex, 0 to 8 percent slopes
Growing Location Descriptors
Possible GMOs in the neighborhood...