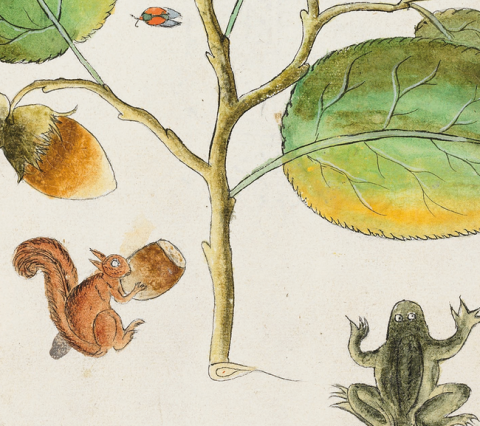 Full Name
Gabriella Harman
Member for
4 months 1 week
Mailing Address
Curzon House
Cavendish Place
Brighton
BN1 2HS
United Kingdom
Volunteer Background
I'm an amateur plant breeder on the southern coast of England. 1/2 acre certified organic land.
Favorite Crops & Least Favorite Crops
Orchard fruit and soft fruit, peas and alliums are at the top of the list. Still trying to charm cauliflower.
Growing Experience
Growing perennials
Hand pollination
Seed-saving
Plant breeding
Space Available
Small field (10,001 sq. ft. - 1 acre)
Soil Details
Un-tilled soil on chalk downland. Well-drained, high organic matter, with flint and limestone. Colonized by nettles and dock.
Growing Location Descriptors
Neighbors' Crops (within 1/4 mile)
Runner beans, potatoes
Possible GMOs in the neighborhood...
Other relevant information
Very few invertebrate pests, healthy predator population. Moles and shrews present.