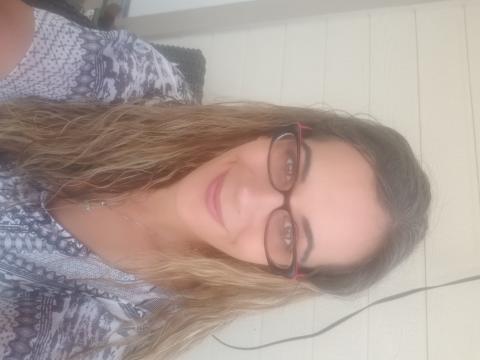 Volunteer Background
Homeschool mom and homesteader. 1 acre property currently 1/4 acre of garden space.

Gardening 5 years, 1 year in current location trialing crops for our area.
Favorite Crops & Least Favorite Crops
Like growing herbs, onions, perennials, interesting varieties.

Brassicas only do well here in fall if protected well from insects.
Growing Experience
Growing food
Starting seeds
Growing perennials
Hand pollination
Seed-saving
Space Available
A bed or two (11-40 sq. ft)
Soil Details
Currently improving poor soil. Have been using permaculture chicken rotation to increase fertility along with seales and huggelculture projects.
Growing Location Descriptors
Neighbors' Crops (within 1/4 mile)
Squash, lettuce, melon, cucumber, tomatos
Neighbors' crops (within 1 mile)
Squash, lettuce, melon, cucumber, tomatos, radish, potato, sweet potato, strawberries
Possible GMOs in the neighborhood...
Details
Closest gmo production grown 7 miles away.
Other relevant information
Area is valley / high grasslands. High elevation and late last frost early may.

Monsoon conditions through summer and high prevelence of grasshopper / locust from early summer to first frost.