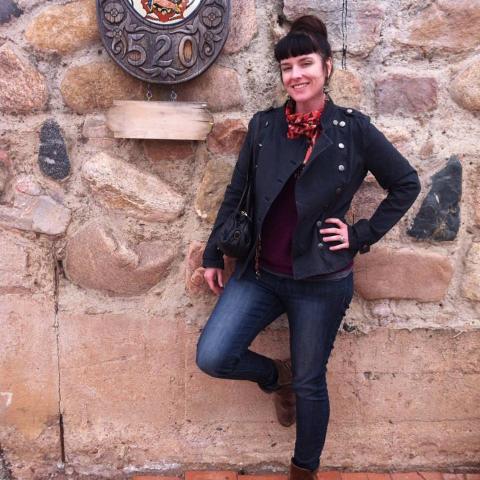 Volunteer Background
I like playing in the dirt. Grew up gardening with my family in Southern CA. Played in the rich soil of MA for 10 years. Experimenting with plant hydration limits in the wild SouthWest of NM for the last 11 years. Loving every minute of it!
Favorite Crops & Least Favorite Crops
Any plant that provides food, dye or medicine gets priority in the garden. If it is drought tolerant and wants to grow in NM all the better. I never plant invasives but, I'll gladly utilize them if I can safely.
Growing Experience
Growing food
Starting seeds
Growing perennials
Hand pollination
Seed-saving
Plant breeding
Space Available
A bed or two (11-40 sq. ft)
Soil Details
High desert 5000' above sea level. This soil is alkaline, sand, clay and lacking in organic material. There are generous amounts of sow bugs and hardly any worms.
Growing Location Descriptors
Neighbors' Crops (within 1/4 mile)
small local gardens only. Sunflowers, squash, tomatoes, basic backyard varieties, etc.
Possible GMOs in the neighborhood...
Other relevant information
Soil Map Survey: My land is on the edge of Cu; cut & fill and Etc; Embudo-Tijeras complex, 0 to 9 percent slopes. Also, have access to another plot the same size with MWA; Madurez-Wink association, gently sloping soil

Squash/shield/playdoh bugs can be rampant.