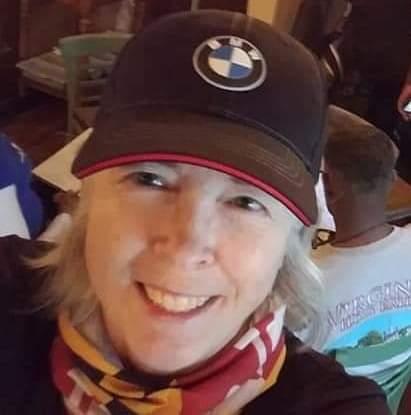 Volunteer Background
Project Manager
Suburban gardener
Favorite Crops & Least Favorite Crops
Like growing blueberries, figs, hops, herbs, tomatoes, kale.

Succulent perennials did well last year in the hot dry front of our house (ESE exposure). Want to try cold hardy cactus in this location.

Squash, cabbage and cruciferous veggies dont do well here due to pests.
Growing Experience
Growing food
Starting seeds
Growing perennials
Space Available
A bed or two (11-40 sq. ft)
Soil Details
formerly was a pine forest. Azaleas and Rhododendrums do well here. There is still a lot of shade but we have a few beds in sunny spots that work. Also have a small 4x6 greenhouse that gets sun in the winter.
Growing Location Descriptors
Neighbors' Crops (within 1/4 mile)
tomatoes, strawberries, okra, blueberries, lettuce
Neighbors' crops (within 1 mile)
same as above
Possible GMOs in the neighborhood...