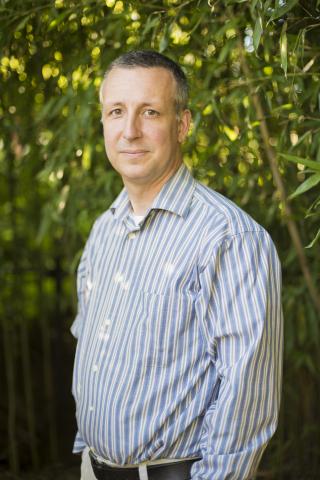 Full Name
Eric Toensmeier
Member for
1 year 9 months
Bio
Enthusiast of perennial crops and agroforestry systems since 1990. Ran perennial vegetable seed company 1997-2000. Author of Perennial Vegetables, Paradise Lot, the Carbon Farming Solution; co-author of Edible Forest Gardens.
Mailing Address
145 BROWN AVE
HOLYOKE, MA 01040
United States
Educational Background
BA Institute for Social Ecology 1995
Volunteer Background
Collector of useful plants, writer of books on perennial crops and agroforestry.
Favorite Crops & Least Favorite Crops
Perennial vegetables, fruits, nuts, beneficial insect plants, nitrogen fixing species, shade crops.
Growing Experience
Growing food
Starting seeds
Growing perennials
Hand pollination
Seed-saving
Plant breeding
Time Commitment
0-2 hours
Space Available
A bed or two (11-40 sq. ft)
Soil Details
Three soil types, all initally degraded but coming along well after 13 years here: sandy and acid, clay fill with urbanite, sand/gravel fill.
Growing Location Descriptors
Neighbors' Crops (within 1/4 mile)
Very little.
Neighbors' crops (within 1 mile)
Very little.
Possible GMOs in the neighborhood...
Other relevant information
Groundhogs!