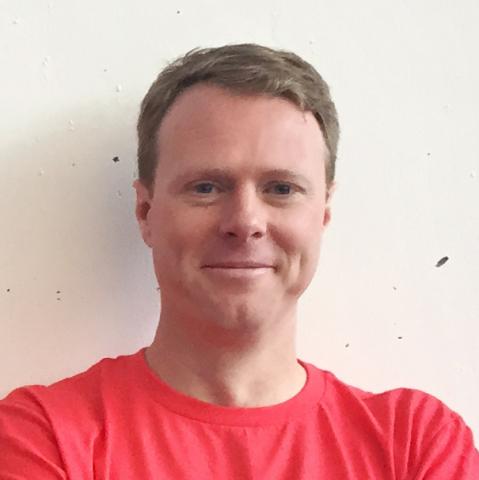 Member for
1 year 6 months
Bio
A tech entrepreneur and plant explorer with a lifelong passion for gardening. Interested in perennial crops and sustainable growing practices.
Mailing Address
10871 Stuart Cir
Westminster, CO 80031
United States
Educational Background
BS in Engineering Physics from University of Colorado
Volunteer Background
A backyard 'farmer' growing a wide variety of fruits, veggies (esp perennials), grains, herbs and natives.
Favorite Crops & Least Favorite Crops
Especially interested in perennial crops.

Things with long growing seasons that are not frost tolerant will not do well here.
Growing Experience
Growing food
Starting seeds
Growing perennials
Hand pollination
Seed-saving
Plant breeding
Time Commitment
0-2 hours
Space Available
A bed or two (11-40 sq. ft)
Soil Details
Near neutral pH, slightly alkaline.

Ulm loam, 3 to 5 percent slopes

Description of Ulm
Setting
Landform: Plains
Landform position (three-dimensional): Talf
Down-slope shape: Linear
Across-slope shape: Linear
Parent material: Residuum weathered from sandstone and shale
Typical profile
H1 - 0 to 7 inches: loam
H2 - 7 to 13 inches: silty clay
H3 - 13 to 30 inches: clay
H4 - 30 to 48 inches: clay loam
H5 - 48 to 52 inches: unweathered bedrock
Properties and qualities
Slope: 3 to 5 percent
Depth to restrictive feature: 40 to 60 inches to paralithic bedrock
Natural drainage class: Well drained
Runoff class: Low
Capacity of the most limiting layer to transmit water (Ksat): Moderately low to moderately high (0.06 to 0.20 in/hr)
Depth to water table: More than 80 inches
Frequency of flooding: None
Frequency of ponding: None
Calcium carbonate, maximum in profile: 15 percent
Salinity, maximum in profile: Nonsaline to very slightly saline (0.0 to 2.0 mmhos/cm)
Available water storage in profile: Moderate (about 8.2 inches)
Growing Location Descriptors
Neighbors' Crops (within 1/4 mile)
Backyard gardens
Neighbors' crops (within 1 mile)
Backyard gardens
Possible GMOs in the neighborhood...
Details
Possible GMO Corn within 5 miles, but only small operations within 5 miles
Other relevant information
Cool nights and late/early frosts likely