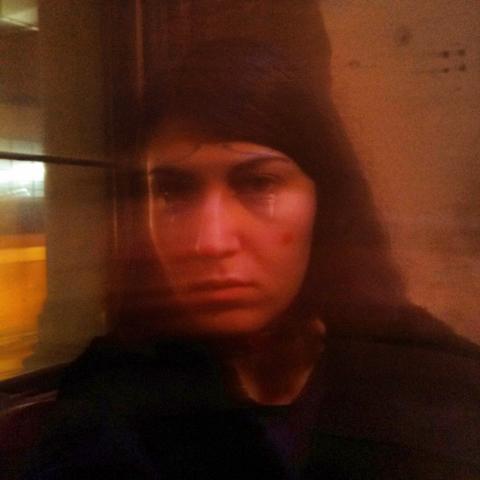 Member for
1 year 6 months
Volunteer Background
Hi! I'm Ellen, and I'm a young herbalist, farmer, and forager. I garden on my friend Louise's land out in Harford County in MD. Louise is a weaver, gardener, natural dyer, and experienced herb grower. Louise has a large number of established perennial herbs in our garden, as well as volunteers. We counted over 100 species last year! We also are growing food crops.
Favorite Crops & Least Favorite Crops
Our nettles, motherwort, and fennel always do super well! And actually try to take over the garden most years. Last year we grew green flint corn and had a good crop of that. Zucchini and other squash usually are lost to the borers pretty quickly.
Growing Experience
Growing food
Starting seeds
Growing perennials
Seed-saving
Space Available
Kitchen-garden's worth (41 to 100 sq. ft)
Soil Details
We have a space under cultivation that has been amended with manure over 40+ years, as well as more clay-y soils outside that area.
Growing Location Descriptors
Neighbors' Crops (within 1/4 mile)
Soybeans and corn, tomatoes, flowers and castor beans
Neighbors' crops (within 1 mile)
Soybeans and corn
Possible GMOs in the neighborhood...
Other relevant information
Last year we had some trouble with voles. We also are growing a kind of Indian cotton so we can't grow any other kinds this year.