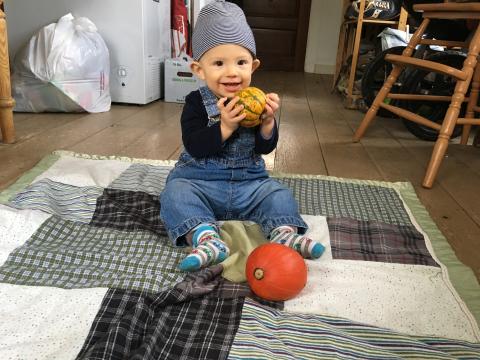 Member for
1 year 6 months
Volunteer Background
Farmer/seed grower
Ivory Silo Farm/Freed Seed Federation
Westport, MA
Favorite Crops & Least Favorite Crops
Particularly love: winter squash, melons, roots, chicories

We have considerable brassica pressure, though we enjoy growing them.
Growing Experience
Growing food
Starting seeds
Growing perennials
Hand pollination
Seed-saving
Plant breeding
Space Available
Nice backyard (401 - 2500 sq. ft)
Soil Details
Paxton/Woodbridge/Whitman profile
Growing Location Descriptors
Neighbors' crops (within 1 mile)
Tomatoes, summer squash,cucumbers
Possible GMOs in the neighborhood...