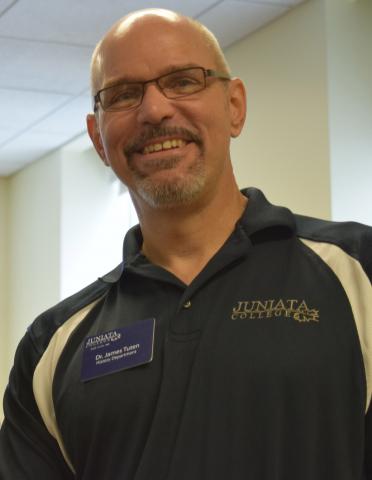 Member for
1 year 5 months
Volunteer Background
I'm a historian with a concentration in history of food and agriculture. I come from a farming family and maintain a garden of about 5000 sq. feet. I like to experiment a bit.
Favorite Crops & Least Favorite Crops
Rice, legumes (cowpeas, beans) okra
Growing Experience
Growing food
Starting seeds
Growing perennials
Time Commitment
0-2 hours
Space Available
Nice backyard (401 - 2500 sq. ft)
Growing Location Descriptors
Neighbors' Crops (within 1/4 mile)
corn, alfalfa, soybeans
Possible GMOs in the neighborhood...