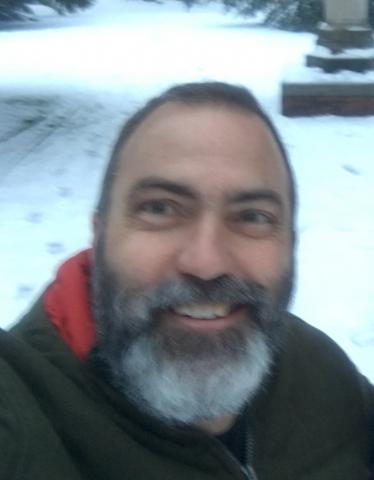 Member for
1 year 5 months
Volunteer Background
51 year old male. Enthusiastic gardener/learner. Live in 10 acres in Hillsborough, NC (central NC, USA)
Favorite Crops & Least Favorite Crops
I love growing everything, always struggle with cucurbits bye yo vine hirers.
Growing Experience
Growing food
Starting seeds
Growing perennials
Seed-saving
Space Available
Small lot (101 - 400 sq. ft)
Soil Details
Does not drain well. So, with "listen to your land" in mind, am enthusiastic about growing rice.
Growing Location Descriptors
Neighbors' Crops (within 1/4 mile)
None
Neighbors' crops (within 1 mile)
Various garden vegetables. Corn.
Possible GMOs in the neighborhood...
Other relevant information
Wet land.