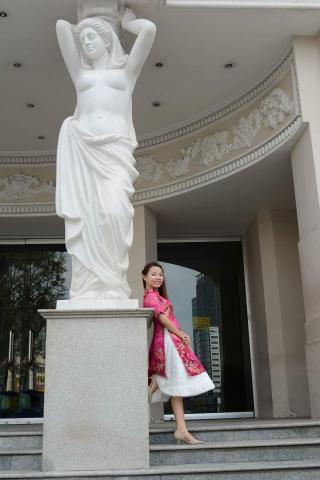 Member for
1 year 5 months
Volunteer Background
I am a Vietnamese and have MBA degree. I want to become a volunteer of EFN because your mission is very good.
Favorite Crops & Least Favorite Crops
I would like to grow Sword Bean. In Viet Nam, farmers have not know yet this tree as companion plant. I have seeds of Sword Bean and I want to developt it with your help.
Growing Experience
Growing food
Starting seeds
Hand pollination
Seed-saving
Time Commitment
Over 10 hrs
Space Available
A bed or two (11-40 sq. ft)
Growing Location Descriptors
Neighbors' Crops (within 1/4 mile)
Rice
Neighbors' crops (within 1 mile)
Rice