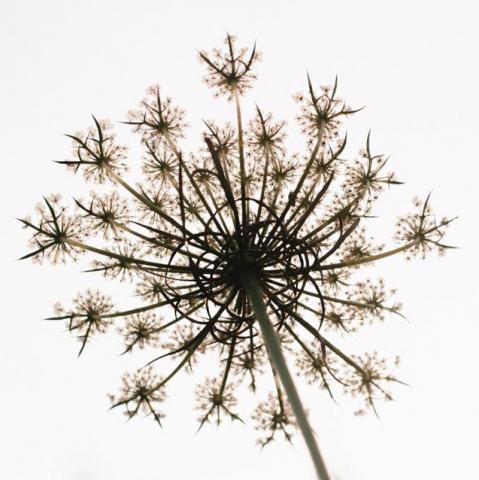 Member for
1 year 5 months
Volunteer Background
I am living in Southern Oregon outside of Ashland. I am living on 10 acres as a caretaker where I am growing veggies while establishing a personal fruit, nut and medicine tree/perennial nursery ahead of finding the permanent location of the future permaculture inspired food forest and medicinal gardens.
Favorite Crops & Least Favorite Crops
Polycultures, perennials, herbs, veggies!
Growing Experience
Growing food
Starting seeds
Growing perennials
Seed-saving
Space Available
Small field (10,001 sq. ft. - 1 acre)
Soil Details
I have not tested the pH. It is fairly fertile clay.
Growing Location Descriptors
Neighbors' Crops (within 1/4 mile)
Cannabis
Possible GMOs in the neighborhood...
Details
We are a GMO free county. My direct neighbors are certainly not growing GMO crops.