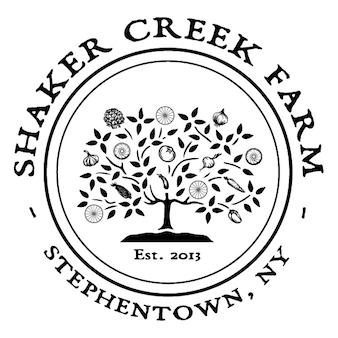 Full Name
Keegan Schelling
Member for
1 year 5 months
Volunteer Background
We are a small farm in Upstate NY focusing on woody perennial crops. We raise chickens for meat and eggs as a part of the system. We also have a large kitchen garden.
Favorite Crops & Least Favorite Crops
We love growing fruit trees, nut trees, asparagus, garlic, and beans. Not super excited about anything that needs a lot of cultivation or weeding.
Growing Experience
Growing food
Starting seeds
Growing perennials
Seed-saving
Time Commitment
0-2 hours
Space Available
Kitchen-garden's worth (41 to 100 sq. ft)
Soil Details
We have a few different soils on our farm. We are adjacent to a large creek and a portion of our acreage is fertile bottomland/occasional floodplain. The rest of our land rises into a gravelly silt loam with glacial till as parent type.
Growing Location Descriptors
Neighbors' Crops (within 1/4 mile)
A handful of other small diverse vegetable gardens
Neighbors' crops (within 1 mile)
Same as 1/4 mile
Possible GMOs in the neighborhood...
Details
Conventional corn/soy rotation throughout the region
Other relevant information
We do have a high deer pressure. Working on perimeter fence, but not there yet.