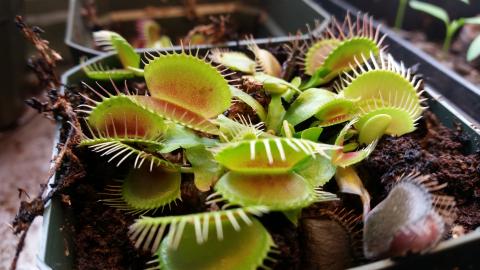 Member for
1 year 5 months
Volunteer Background
Home gardener.
Favorite Crops & Least Favorite Crops
I enjoy raising fruit, vegetables, berries, and carnivorous plants.
Growing Experience
Growing food
Starting seeds
Growing perennials
Hand pollination
Seed-saving
Plant breeding
Space Available
Nice backyard (401 - 2500 sq. ft)
Soil Details
About 10-15 inches of sandy loam on top of a clay/sand mix.
Growing Location Descriptors