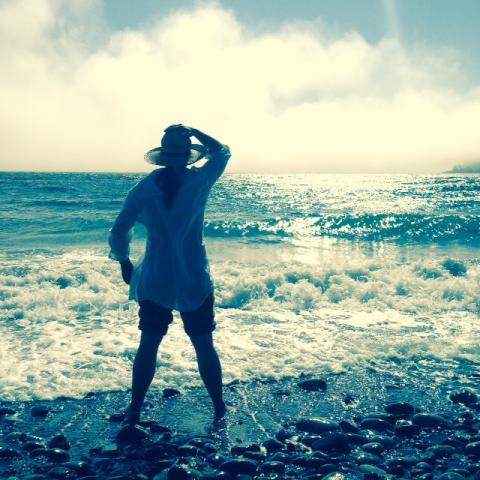 Member for
1 year 5 months
Volunteer Background
I maintain and grow a small (half-acre) food forest on the southern tip of Vancouver Island, BC.
Favorite Crops & Least Favorite Crops
Brassicas grow beautifully for me, but not dill. I prefer sudden bouts of intense effort to long-term, daily practice.
Growing Experience
Growing food
Starting seeds
Growing perennials
Seed-saving
Space Available
A bed or two (11-40 sq. ft)
Growing Location Descriptors
Neighbors' Crops (within 1/4 mile)
community garden across the street has huge variety of plants.
Neighbors' crops (within 1 mile)
lots of backyard gardens, no big growers
Possible GMOs in the neighborhood...
Details
unlikely that anything grown nearby is GMO, but not certain. community gardens host a large number of diverse peoples.
Other relevant information
Love to test out deer-proof things - the deer here will eat anything.