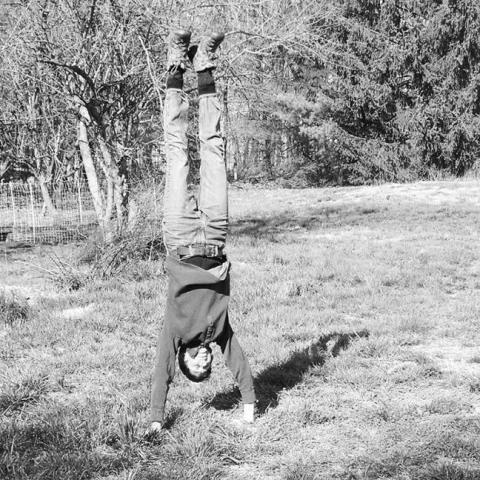 Full Name
Michaelann Velicky
Member for
1 year 5 months
Mailing Address
StellaLou, LLC
428 Leaman Road
Cochranville, PA 19330
United States
Volunteer Background
I'm living with my husband on near 9 acres and learning and experimenting with homesteading. My main garden is about 1/4 acre and I have installed a half acre mixed fruit permaculture orchard. I also have plantings of perennial berries as well as plants for honeybee forage. I'm a beekeeper and make mead. I am raising and beginning to breed Icelandic chickens, a landrace breed. My next planting project will be a chicken food forest (american persimmon, pawpaw, mulberry, elderberry...?)
Favorite Crops & Least Favorite Crops
Interested in perennial vegetables, fruits and herbs; but very happy to grow the usual annuals: peas, beets, carrot, lettuce, kale, leeks, garlic, tomato, winter squash, sweet potatoes, cucumber, peppers, herbs, asian greens. I struggle with summer squash and storage onion. I struggle with broccoli, brussel sprouts, and cauliflower because of poor control of insects.
Growing Experience
Growing food
Starting seeds
Growing perennials
Seed-saving
Time Commitment
0-2 hours
Space Available
A bed or two (11-40 sq. ft)
Growing Location Descriptors
Neighbors' Crops (within 1/4 mile)
Corn and soy primarily, amish farms with diverse plantings for their homestead
Neighbors' crops (within 1 mile)
as above
Possible GMOs in the neighborhood...