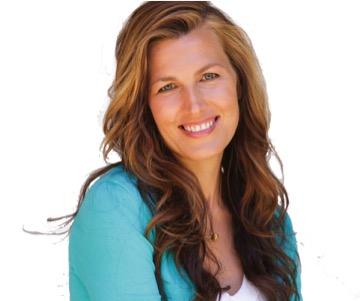 Member for
1 year 4 months
Volunteer Background
I grew up on a sustainable farm in Minnesota. My background is in chiropractic and herbal medicine and my goal is to produce the majority of our family's food and medicine from our 7-acre homestead in the Santa Cruz mountains of California.
Favorite Crops & Least Favorite Crops
My passion is growing perennial vegetables, fruit trees, and tonic herbs. I am growing in zone 9b so I am spoiled and can grow most anything. My soil is sandy loam and our source of water is a fresh water spring.
Growing Experience
Growing food
Starting seeds
Growing perennials
Seed-saving
Time Commitment
0-2 hours
Space Available
Nice backyard (401 - 2500 sq. ft)
Soil Details
Our property is just outside the Sandhill Nature Preserve in the Santa Cruz mountains. We have virgin soil which has never seen a drop of synthetic fertilizer or pesticides. Our growing area is mulched with about 6-12 inches of wood chips.
Growing Location Descriptors
Neighbors' Crops (within 1/4 mile)
organic grapes
Possible GMOs in the neighborhood...
Details
None known. I am about a half mile from Quail Hollow State Park.
Other relevant information
Because of our wet winters, we have a lot of slugs so have much more success with tree collards and vegetables that grow taller rather than low-to-the-ground veggies in winter.