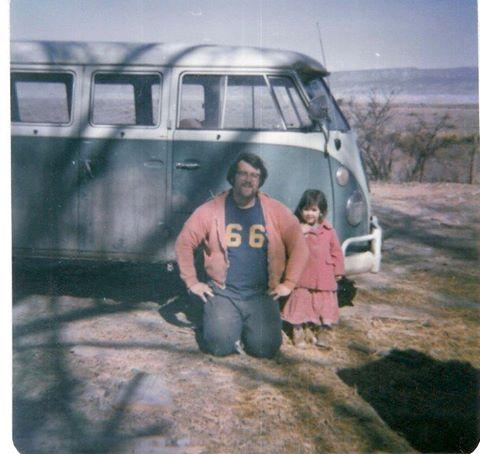 Member for
1 year 4 months
Volunteer Background
I was born and raised (and still live) on a small family farm in Western Colorado. When I was little, my grandparents raised fruit and cattle. Currently, we have some livestock but are also working to rehabilitate the old orchard on the place into a food forest. I have worked for a variety of agricultural/horticultural enterprises ranging from a huge agribusiness to a little retail greenhouse. I am a longtime student of traditional western herbalism and permaculture. I do work off-farm so my time for farm projects is a little limited.
Favorite Crops & Least Favorite Crops
I like growing most types of plants. I focus primarily on herbs, perennial food crops (fruit trees, asparagus, sorrel, etc.) and annual garden produce for my use only (now, although a public CSA may be in the works for the future). I have had good luck with most things I've tried.
Growing Experience
Growing food
Starting seeds
Growing perennials
Seed-saving
Space Available
Big backyard (2501 - 10,000 sq. ft)
Soil Details
Several different locations on 230-acre parcel could be used; soil varies slightly between them.
Growing Location Descriptors
Neighbors' Crops (within 1/4 mile)
Corn, hay (alfalfa), fruit crops (apples, cherries, peaches)
Neighbors' crops (within 1 mile)
Corn, hay, fruit crops, beans, onions.
Possible GMOs in the neighborhood...
Details
This area has a lot of commercial corn ("Olathe Sweet"), some GMO and heavily chemically treated.
Other relevant information
Proximity to other crops depends on the area of our farm on which plants are grown; most immediate neighbors are livestock producers rather than crop farmers but there are some crops quite near to parts of our place.
Other
Commercial greenhouse (seeding, propagation, transplanting, plant care); permaculture design certificate.