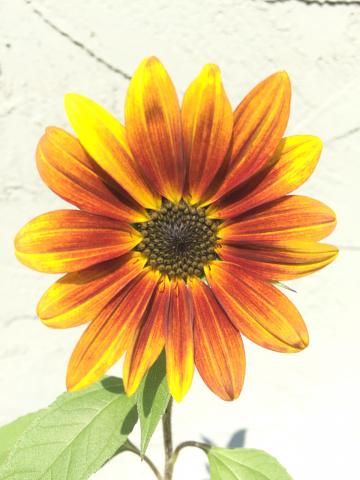 Member for
1 year 3 months
Volunteer Background
I am a botanist who has been actively breeding and saving my own seeds for over 6 years. I have experience as a home gardener, farmer, and laboratory technician. My intention is to preserve, expand, and adapt rare genetics and share these discoveries with the community.
Favorite Crops & Least Favorite Crops
My initial enthusiasm was focused upon members of the Solanaceae family, especially tomatoes and peppers. However I now grow an ever-changing variety of crops, taking on new challenges each season! Most of my work now focuses on adapting crops for the following attributes: cold-hardiness/frost-resistance, drought-tolerance, short date to maturity, adaptability to a changing environment and climate-resilience.
Growing Experience
Growing food
Starting seeds
Growing perennials
Hand pollination
Seed-saving
Plant breeding
Space Available
Small lot (101 - 400 sq. ft)
Soil Details
We have several growing locations that offer various soil attributes and micro-climates. All of these locations are improved in fertility every year with added compost, manure, organic material, etc.
Growing Location Descriptors
Neighbors' Crops (within 1/4 mile)
Mostly ornamental and flowers, some backyard vegetable gardening
Neighbors' crops (within 1 mile)
Ornamental and flowers, backyard vegetable gardens.
Possible GMOs in the neighborhood...
Details
The only GMO crop of any locality would be alfalfa, but this is at least 15 miles away and in small practice.