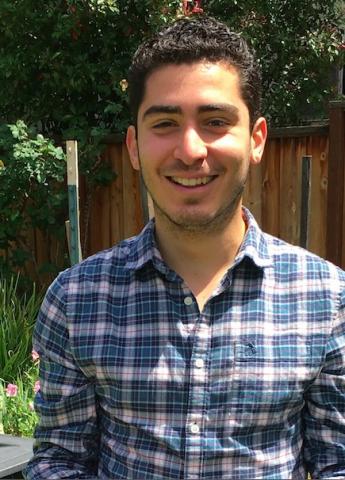 Full Name
Lukas Martinelli
Member for
1 year 2 months
Bio
Soil scientist exploring the role of microbial diversity in the nutrient density of food.
Volunteer Background
Passionate gardener and kinesthetic learner.
Favorite Crops & Least Favorite Crops
Perennial staple crops, finding suitable plants for a Mediterranean climate.
Growing Experience
Growing food
Growing perennials
Plant breeding
Space Available
Big backyard (2501 - 10,000 sq. ft)
Possible GMOs in the neighborhood...