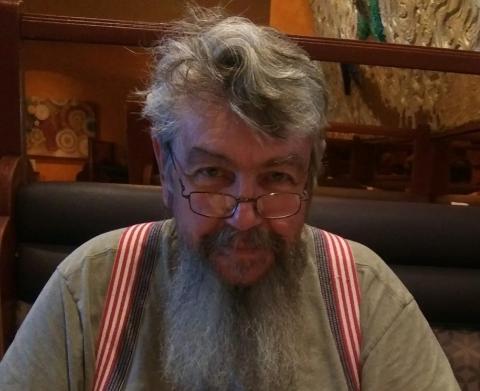 Member for
1 year 1 month
Bio
Retired fire protection designer. Living in central Louisiana. Small land holding "1.3 acres". Lifetime gardener. I keep bees and chickens.
We garden without chemicals and try and embrace permaculture techniques at every chance. We have been on this property for only 3.5 years and are trying to develop land-race tomatoes, pole beans, turnips, and beets.
Mailing Address
5808 hwy 361
morrow, LA 71356
United States
Volunteer Background
I love gardening, starting trees from seed playing with my bees and chickens.
Favorite Crops & Least Favorite Crops
pole beans, tomatoes, beets, garlic, corn, potatoes, sun-chokes, moringa, elderberry, mulberry

Growing Experience
Growing food
Starting seeds
Growing perennials
Seed-saving
Space Available
Nice backyard (401 - 2500 sq. ft)
Growing Location Descriptors
Neighbors' Crops (within 1/4 mile)
I live near a tree farm
Neighbors' crops (within 1 mile)
tomatoes beans squash beets cucumbers watermelon potatoes
Possible GMOs in the neighborhood...