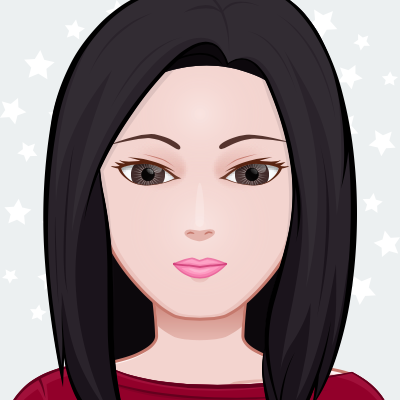 Full Name
Angela H. with Crimson Creek Misfit Ranch
Volunteer Background
We operate a family farm that has about 6 acres of growable field space. Our family is a military family and, as such, we have had the honor of living in and gardening in locations all over the world. We are settled in our current location longterm and have a great deal of time to devote to the projects to which we apply. Our experiences living and growing in different areas of the world will surely prove invaluable to your project as we have learned an incredible amount in each unique environment in which we have resided. In addition, Angela is an environmental scientist and sustainability professional and has strong fieldwork, research, data collection and analysis experience. J.D. also has a strong interest in environmental protection and a great deal of experience responsibly interacting with the outdoors.

Thank you for considering us for your project. We appreciate your efforts and are excited about joining you in your important work. Please do not hesitate to reach out if we can be of service. Have a beautiful set of growing experiences and best of luck with your efforts.
Favorite Crops & Least Favorite Crops
We are devoted to farming and gardening practices that respect the land and the overall environment. We choose to maintain our fields in the most chemical free and natural ways possible. Our interests and backgrounds are varied and we have experience caring for a wide array of crops. Picking a favorite crop is difficult as we take something from every experience. We have had no significant crop failures and even enjoy the experience of those that may have done well but perhaps turned out to not have been as prolific as desired (which does not happen often).
Growing Experience
Growing food
Starting seeds
Growing perennials
Hand pollination
Seed-saving
Plant breeding
Other
Time Commitment
Over 10 hrs
Space Available
Really big field (5+ acres)
Growing Location Descriptors
Neighbors' Crops (within 1/4 mile)
None. While we are in a semi rural area, we know of no close neighbors that grow any crops.
Neighbors' crops (within 1 mile)
None. While we are in a semi rural area, we know of no close neighbors that grow any crops.
Possible GMOs in the neighborhood...
Details
We have no known GMO crops growing anywhere near us.
Other relevant information
We have no vacations planned and also have no significant pest problems. While our property is not certified organic, we do not utilize chemical pesticides, herbicides, fungicides or other such materials on our land and prefer to deal with our property in the most natural and chemical free manner possible. We also utilize well water on our property. It is also worth noting that we have a great deal of time and space to devote to pursued projects and are passionate about assisting with the efforts to which we apply.