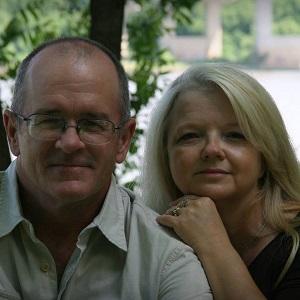 Member for
8 months 1 week
Volunteer Background
Married with children and grandchildren. Age, 55 years, 9 months. Friend of Master Gardeners Award, 2017.
Favorite Crops & Least Favorite Crops
Favorites: Figs, all types of berries, persimmons, cacti and succulents.
Growing Experience
Growing food
Starting seeds
Growing perennials
Seed-saving
Space Available
Small field (10,001 sq. ft. - 1 acre)
Soil Details
Loam over red clay and shale.
Growing Location Descriptors
Neighbors' Crops (within 1/4 mile)
Garden veggies,mostly tomatoes.
Possible GMOs in the neighborhood...