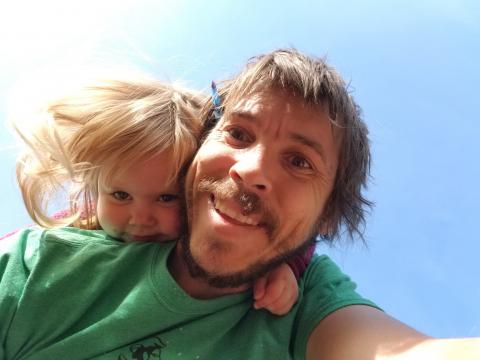 Member for
6 months 2 weeks
Volunteer Background
I am the Executive Director of a new non-profit called The Utopian Seed Project, which aims to research, educate and celebrate crop and varietal diversity for resilient agriculture in the face of climate change and food insecurity.
Favorite Crops & Least Favorite Crops
Okra would have to be my favorite. In 2018 I grew 76 different varieties and had a lot of fun. I've not really found much I don't like growing, although I have a lot of pest pressures on brassicas.
Growing Experience
Growing food
Starting seeds
Growing perennials
Hand pollination
Seed-saving
Time Commitment
0-2 hours
Space Available
Kitchen-garden's worth (41 to 100 sq. ft)